President Obama said in a press conference Wednesday that he had not inspected the crisis on the border between the U.S. and Mexico because his presence would be little more than "political theater."

"This isn't theater. This is a problem," Obama told reporters in Dallas. "I'm not interested in photo ops. I'm interested in solving a problem."

Unsurprisingly, the president's claim that he's not interested in photo-ops was met with titters — because he is most definitely a fan of photo-ops.

No, really. That's what he does.

And although many social media users have already dredged up some of the president's more famous photo-ops, we thought it'd be fun to compile a Greatest Hits list.

Enjoy.

1.

2.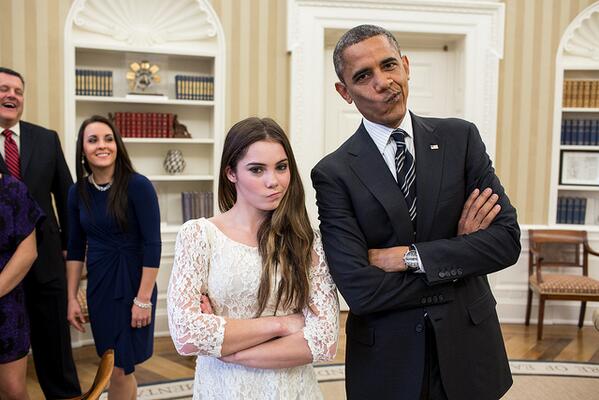 3.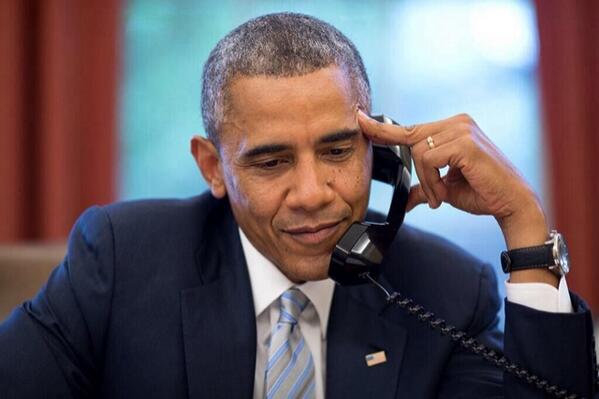 4.

5.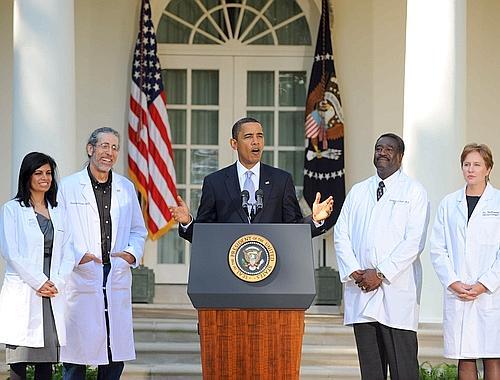 6.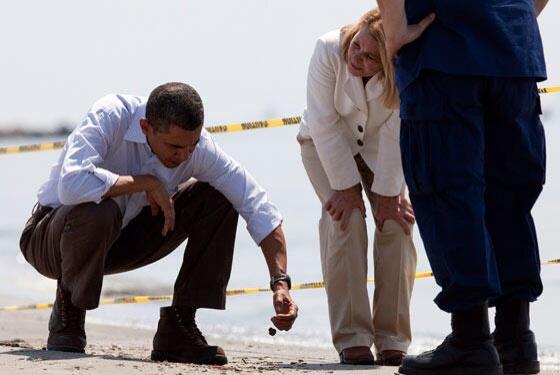 7.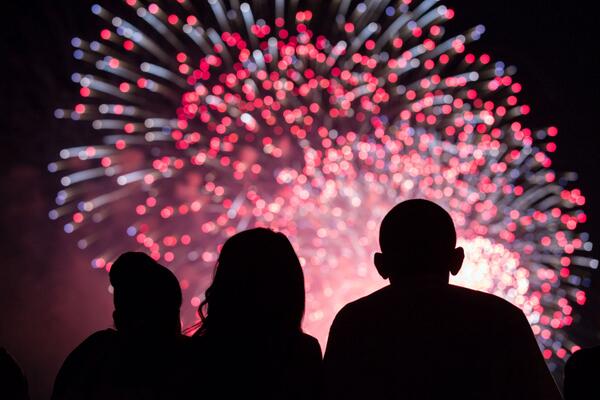 8.

9.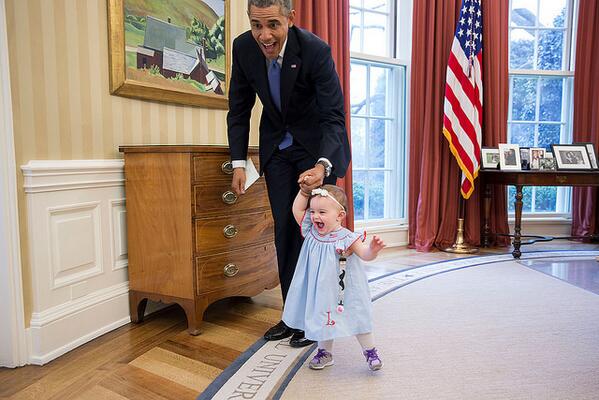 10.

11.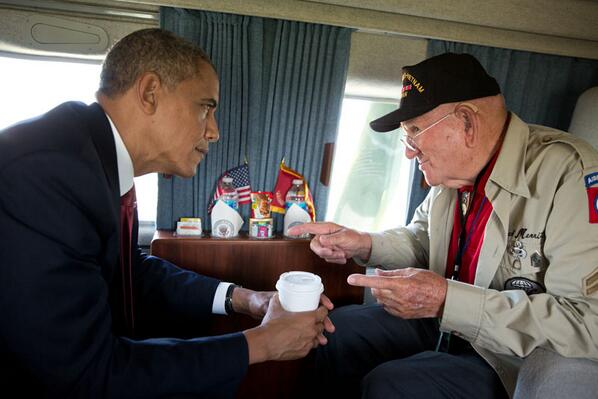 12.

13.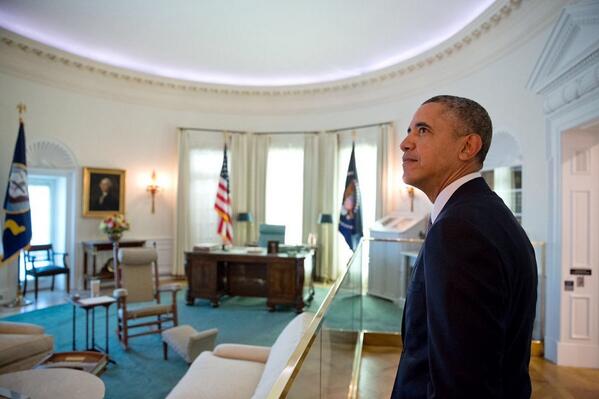 14.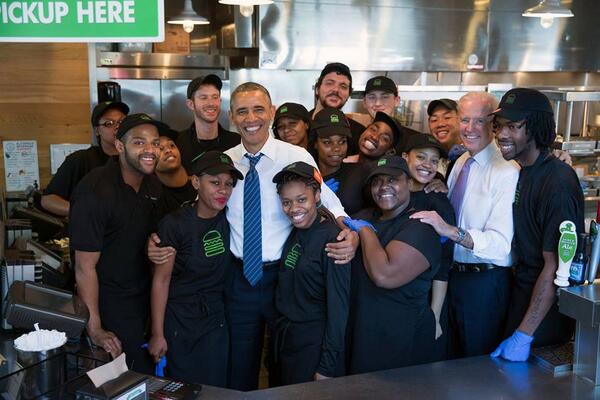 15.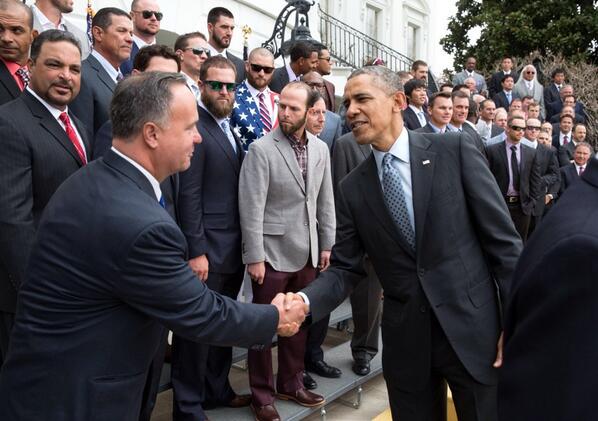 16.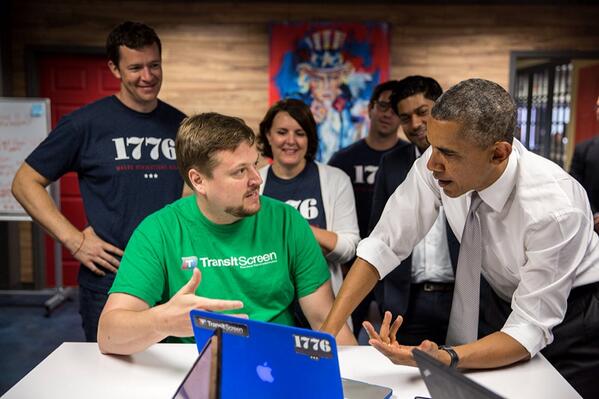 17.

18.

19.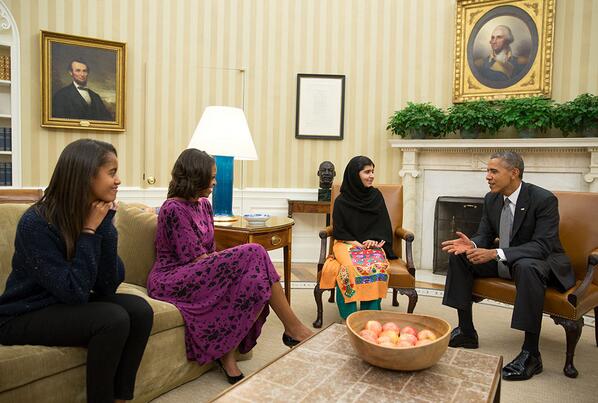 20.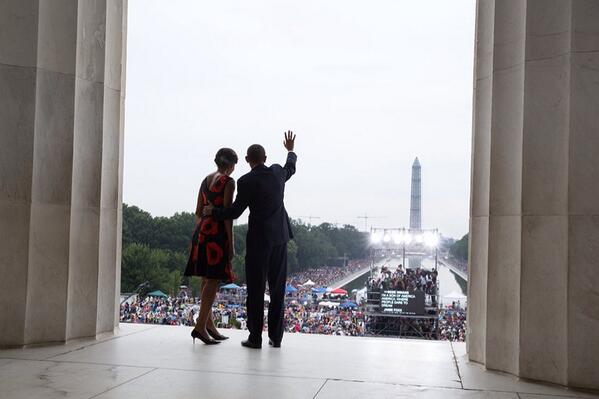 21.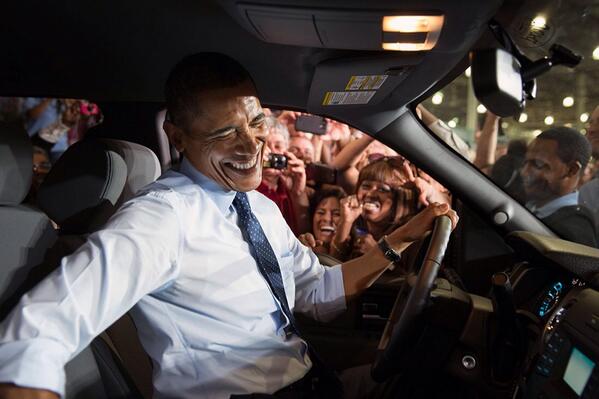 22.
Remember, he's supposedly "not interested in" photo-ops.