A huge travel holiday crunch is arrive this weekend, with nearly 60 percent of the country heading out from Hanukkah to Christmas to New Years, most on roads and airlines.
A new survey found that 56 percent of the country plans to travel someplace. Sadly, another 37 percent have no plans.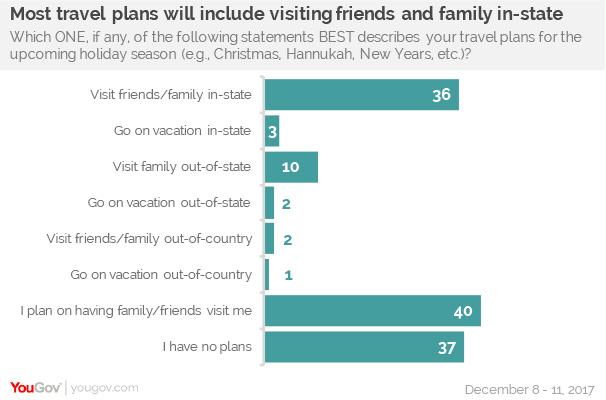 YouGov.com's latest survey, just out, said, "As to how half of America will be traveling, YouGov research shows that most will be on the road in their own cars (69 percent). The next most popular mode of transportation includes flying (15 percent), hitching a ride in someone else's car (12 percent), taking public transportation like a bus or train (11 percent), and renting a car (5 percent)."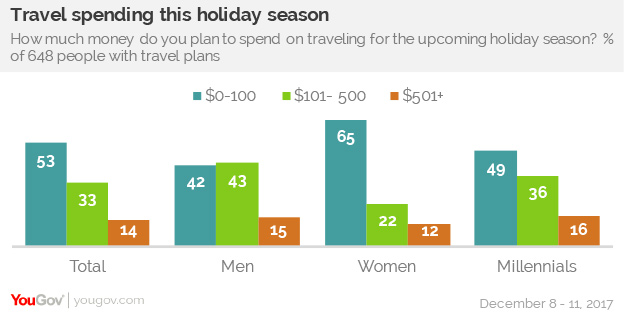 With those kind of travel plans, another Atlanta-style blackout could thrown the whole country into travel disarray.
The survey also looked at Christmas travel spending and found that men by far are the biggest spenders.
Paul Bedard, the Washington Examiner's "Washington Secrets" columnist, can be contacted at pbedard@washingtonexaminer.com