More than half of the nation is working longer hours, on weekends and even holidays than ever before, and that includes laboring on Labor Day, according to a new survey.
The poll conducted for the AFL-CIO said that 54 percent of Americans "work more holidays and weekends than ever and 43% percent bring work home at least one night a week."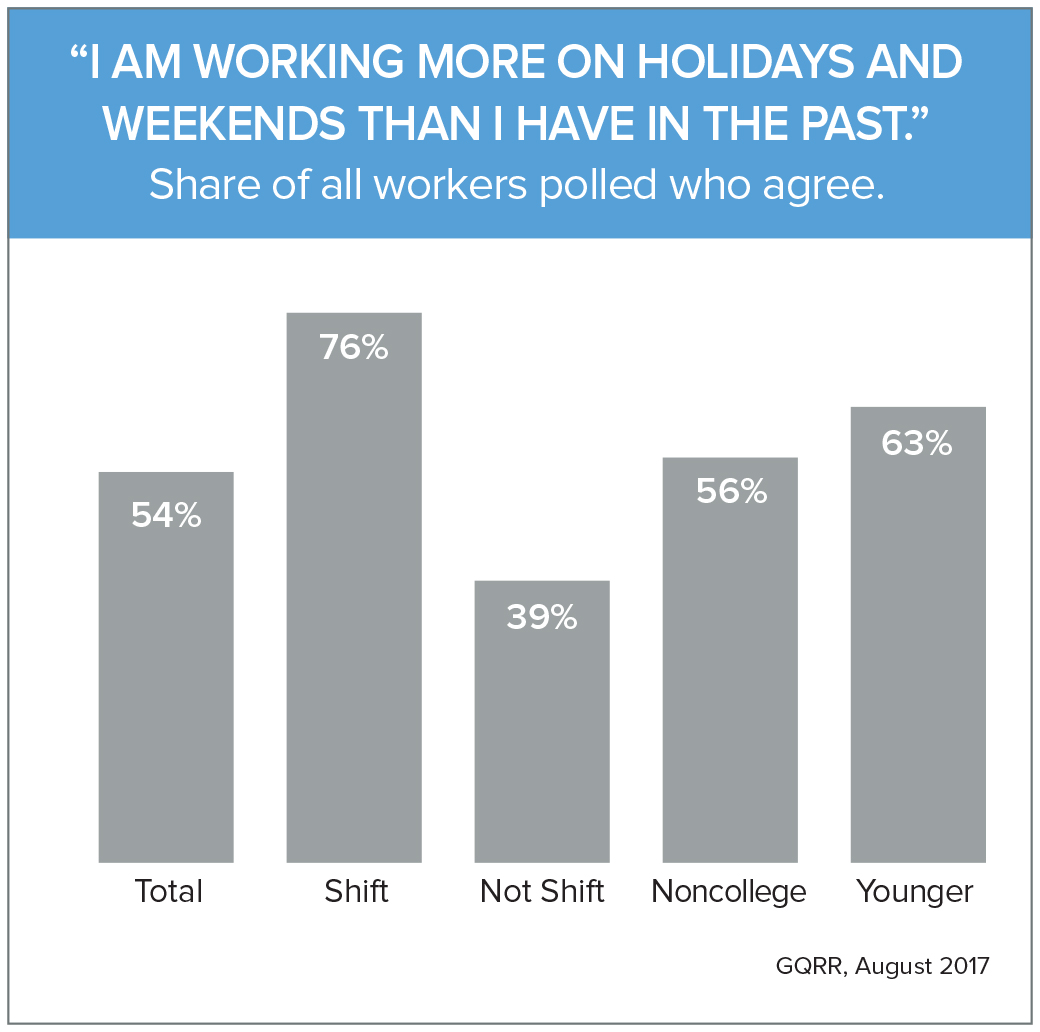 And while 78 percent said they are getting Labor Day Monday "off," in reality 26 percent "still have to work in some form, either remotely or by going in to the jobsite."
The Greenberg Quinlan Rosner Research Labor Day survey is a boost for Big Labor and the AFL-CIO, showing that union workers are more likely to get Labor Day off than others. And they are significantly more likely to get overtime for working it than nonunion members.
AFL-CIO President Richard Trumka released the survey in advance of the holiday to show that union workers receive better time off benefits than nonunion workers.
Without it, he said, "means less freedom. Freedom to take time off when you or a loved one gets sick, rest and recharge after giving birth, attend your child's recital or sporting event, or just catch up on some household chores," he said at a media breakfast hosted by the Christian Science Monitor.
61% of U.S. adults approve of unions. Happy early #LaborDay https://t.co/QcCUt7KSOr #1u pic.twitter.com/856MhjvaBM— Richard L. Trumka (@RichardTrumka) August 30, 2017
Trumka said that Americans, frustrated with the economy, bet on President Trump to help them. But, he said, that hand up hasn't come.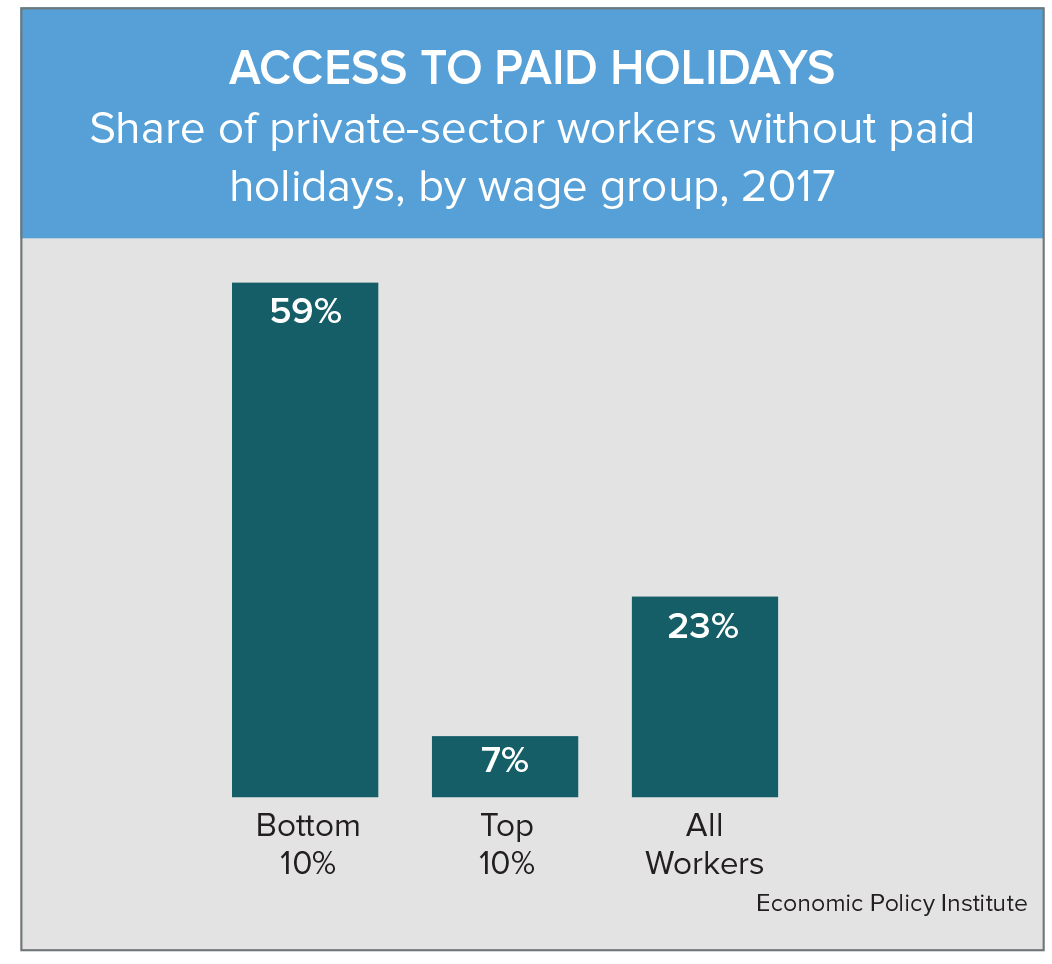 "Make no mistake, this crisis helped propel Donald Trump to the White House. Some working people, fed up with working harder for less -- sick and tired of a political system that does not address their basic concerns -- were willing to take a risk on Trump. But instead of a bold new direction, all workers have gotten is broken promises, outright attacks and dangerous, divisive rhetoric," he said.
"My message today is this: the change voters cried out for in the 2016 campaign can be found by standing together in unions," he added.
Paul Bedard, the Washington Examiner's "Washington Secrets" columnist, can be contacted at pbedard@washingtonexaminer.com