This week's White House report card finds President Trump on the verge of delivering another major campaign promise — tax reform -- and already making good on his pledge to cut regulations a week after he fulfilled another promise, moving the U.S. Embassy in Israel to Jerusalem. But our graders found him in trouble over the election loss of Roy Moore in Alabama and issues with the tax bill.
Jed Babbin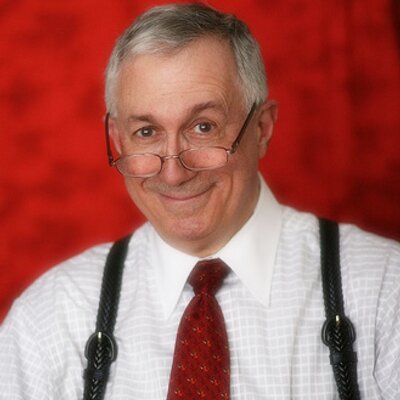 Jed Babbin
After Roy Moore lost the Alabama Senate race, President Trump tweeted that he knew all along Moore couldn't win. That statement only served to illustrate Trump's lack of political judgment and clout. This was the second time Trump's choice lost the Alabama Senate race. His support in the primary election of Luther Strange, making Trump 0-2 in Alabama since he swept the state in the 2016 election.
The Republican Senate majority -- which in January will be only one vote -- means that at least until the 2018 midterms, and probably for the rest of Trump's first term in office, his legislative agenda is dead in the water.
Secretary of State Rex Tillerson said that he wanted to negotiate with North Korea. He said there would be no preconditions to the meeting. On Friday, he walked that back in a U.N. statement saying that the North Koreans had to behave for a while before we'd talk. But the damage was done. Tillerson's desperation to start negotiations betrays a terrible weakness in the U.S. position.
Meanwhile, back on the Hill, Senate Republicans are still doing their best to screw up a final deal on the tax bill. Florida Sen. Marco Rubio joined with Utah Sen. Mike Lee in demanding last-minute changes to the conference agreement. It's better than even bet that Americans will get a lump of congressional coal in their Christmas stockings this year.
John Zogby
Congress is on the verge of passing a tax reform bill but verges don't count on report cards, accomplishments do. Besides, the latest polling shows that only 30 percent of likely voters support this bill -- a depth of sentiment that President Trump's predecessor did not obtain in the darkest days of the Affordable Care Act. But the biggest news this past week sinks the president. First is the humiliating loss of Roy Moore in Scarlet Alabama, a loss that Mr. Trump owns.
John Zogby
Second is the beyond the unseemly attack on Sen. Kirsten Gillibrand of New York, including language that reveals a man whose character hovers somewhere between flotsam and jetsam. Not sure which.
Third, is the very presence -- let alone the dramatic removal -- of Omarosa Manigault Newman in the the White House. I think this week is a tipping point for the Trump presidency and no tax reform of any kind will be able to save it. Too many people around the country are shaking their heads and even late night comedians are tired of him.
Jed Babbin is an Examiner contributor and former deputy undersecretary of defense in administration of former President George H.W. Bush. Follow him on Twitter @jedbabbin
John Zogby is the founder of the Zogby Poll and senior partner at John Zogby Strategies. His latest book is We are Many, We are One: Neo-Tribes and Tribal Analytics in 21st Century America. Follow him on Twitter @TheJohnZogby
Paul Bedard, the Washington Examiner's "Washington Secrets" columnist, can be contacted at pbedard@washingtonexaminer.com